Gudbrandsdalens Uldvarefabrik has a unique production line with all processes under the same roof. The factory has produced woolen textiles in Lillehammer in Norway since 1887. With design, development and production close to each other, we have unique advantages and can create high quality products.
What was first a simple wool spinning mill in 1887 is today the only vertically integrated manufacturer of designer textiles in Scandinavia. This means that all processes are carried out in the factory in Lillehammer, from raw material to finished product. This means that we have control over the entire value chain, and with design, development and production close to each other, we have high flexibility and can create high quality products. With design and innovation as our passion, we have specialized in textile production for over a hundred years. For over four generations, the factory has contributed to good Norwegian value creation.
The process from raw material to finished product is in many ways the same as it was a hundred years ago. But machines, the technology and the properties of the materials, not least, are constantly being improved. Today, our production is state-of-the-art, with the best available technology.
Our textiles have been developed with a focus on exquisite design that meets high demands for durability, fire-retardant properties and comfort. With full control at all stages of production, we have unique opportunities to develop and produce furniture and upholstery fabrics with the right quality, design, structure and technical properties.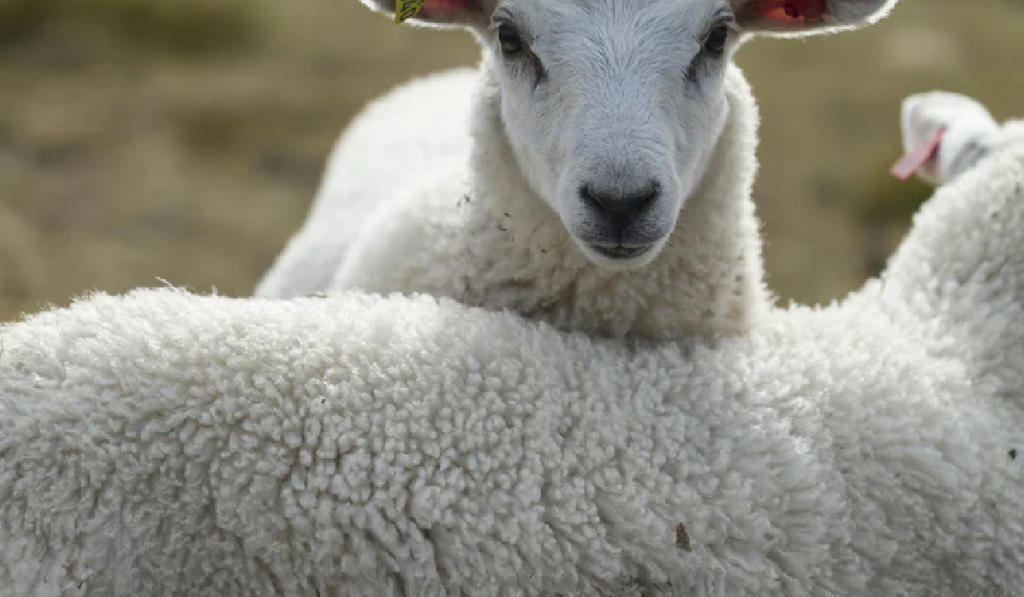 We have extensive experience with wool and the utilization of its technical properties. Wool textiles are made from natural fibers that are not harmful to the environment and are also products with a long lifespan - a sustainable and long-term choice. Today, Norwegian wool makes up more than 50% of the total amount of wool in our production. Today, we do not have enough Norwegian wool of the finest quality that we use in our production available in the country to cover our needs. We must therefore also base our production on robust wool from New Zealand.
In addition to wool, our self-spun yarn contains 30% viscose. We use a viscose that is extra white and maintains a high gloss. By mixing this in, we achieve pure, brilliant colors in the yarn. We do not mix in more than 30%, which means that we retain the natural properties of the wool. Viscose is made from cellulose from trees (It can be beech, pine, spruce, birch, etc.). It is a sustainable natural product and is biodegradable. The viscose we use is environmentally approved and is included in our eco-labelled furniture fabrics. It is not made from rainforest and is produced in an environmentally friendly way.
Design and Product Development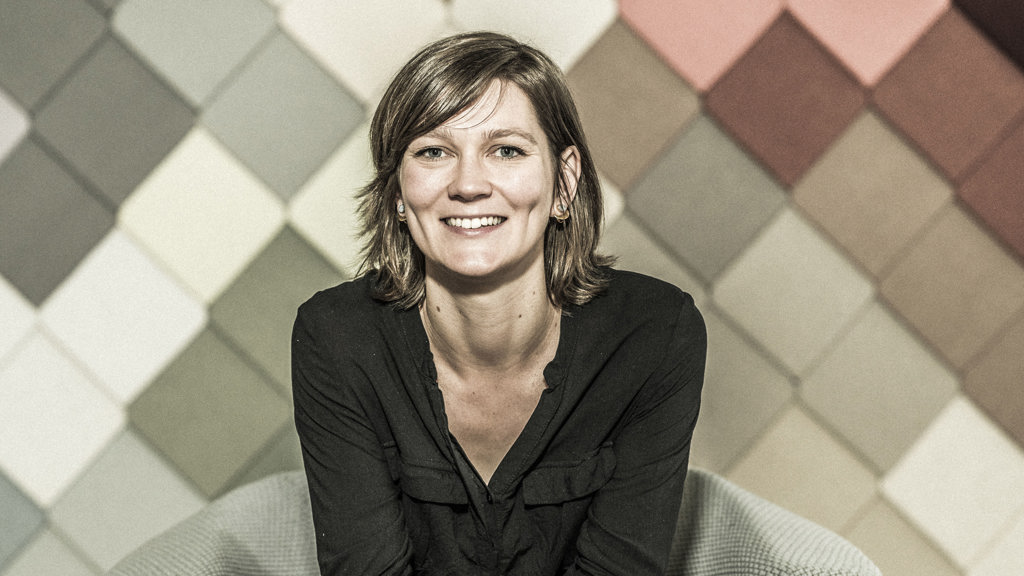 At Gudbrandsdalens Uldvarefabrik we have a separate team for design and product development. Gudbrandsdalens Uldvarefabrik has received the DOGA mark (formerly the Mark for Good Design) a total of 20 times for 23 products. It consists of experts from all stages of production.
The design team is led by Senior Designer & Product Developer Ragnhild Nordhagen, who is a real textile enthusiast from Bergen. We also work closely with our Art Director Christiane Müller at Studio Müller van Tol in the Netherlands. We work on the basis that each textile has its own signature, with its own color series and identity. Each textile in GU's collection must be unique and stand out, and the whole must show a breadth of color and textures.
Textile design within the weaving trade is a subject that includes both design, technical binding construction, understanding of materials and real craftsmanship. It is difficult to work with woven textiles without having insight into how the threads are tied together and function in a woven surface. Several elements come into play and contribute to a textile being unique, aesthetic and user-friendly: yarn structures and combinations, colours, how the threads meet in a construction and finishing.
Gudbrandsdalens Uldvarefabrik has extensive experience in product development. With parameters that can include different motifs, colours, volume and elasticity - with fabric that is flame retardant and durable, the possibilities are many. When we also have the entire process under the same roof, this underpins our ability to always guarantee delivery times, and great flexibility towards our customers.
When we start a design process, we often have a brief, a drawing/sketch, a picture or a piece of textile that shows what we want to achieve. Next, we have to look at how we can solve the material and technical issues. We build the textile from the ground up and work to ensure that the result is as we had intended from the start, or preferably even better than we could imagine. This is an incredibly exciting and extensive process with a lot of testing.
The pattern and bindings for the weave are constructed and drawn on a grid paper. The grid paper is a schematic representation of how the threads cross over and under each other in the fabric. Binding patterns and designs are also created digitally, and in the tool Nedgraphics, we can produce large, complex designs, add bindings and other information such as weft density, the order of different weft colors and create weave files that are read directly in the looms.
We often develop new colors and the yarn or fabric is dyed in the dye shop. Often we have to do this several times to achieve the exact shade we want. The combination of yarn and weave creates its own structures and textures. You can have simple two-shaft bindings or complex jacquard patterns. There is always a small "aha!" element when the textile comes out of the loom - as it is difficult to 100% imagine a finished textile. Many textile designers work with hand weaving and make samples by hand, before the design can be taken further and tried out on the industrial looms.
At Gudbrandsdalens Uldvarefabrik we are looking for a handmade expression in our textiles. These are details that testify to the fact that these are natural materials and processes where craftsmanship plays a role. You do not get unison textiles where every meter is identical, but small irregularities that give character and value to the fabric because each wool fiber is unique.
We always work based on what is in our DNA and we stay true to our background. This means that we always use wool and that we always produce high quality. Everything we create from new materials must be within this framework. We have to think about what is relevant in the times we live in, what is relevant for our customers and what is relevant for our collection. Our task is to create modern and exciting textiles within these frameworks. Finally - all our textiles are easy to recognize because the names end in -dal.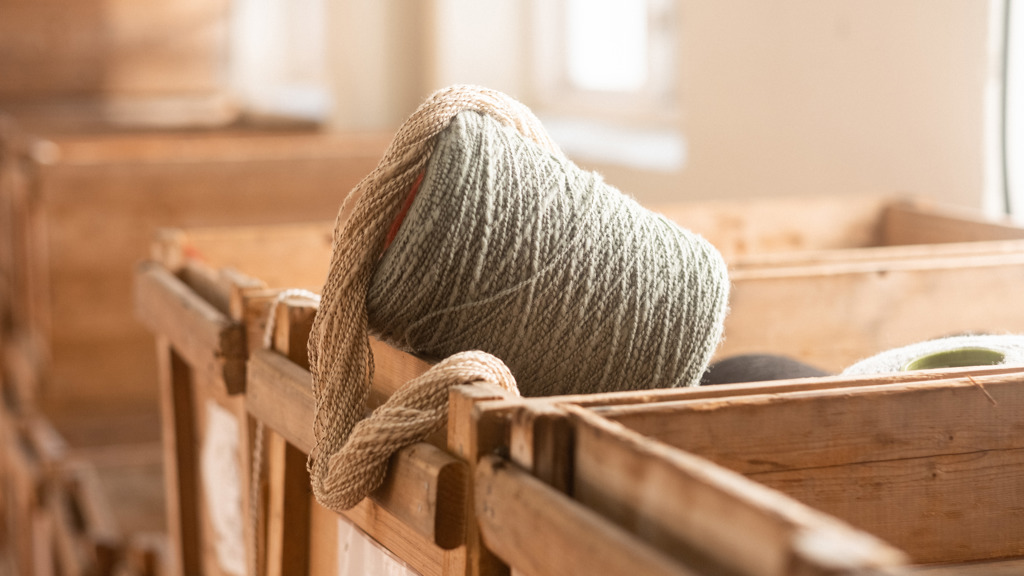 At Gudbrandsdalens Uldvarefabrik we produce our own yarn. Carding and spinning are ancient craft techniques for turning wool into thread. The wool must be carded before it can be spun, so that tangles and impurities are combed out. It is done today at our card works. Carding involves dissolving tangles and mixing the wool fibers into a homogeneous mixture. It occurs by the wool fibers being processed by large and small rollers with sharp fittings. The fiber mixture is carded into roving, which are even strips of wool fiber which are then spun into yarn on the spinning machine. This is then spun together into a continuous, long and even thread. After spinning, the yarn is twisted. Then two or more yarns are twisted together to get thicker, stronger, smoother and more effective yarns. The combination of yarn and weave creates its own structures and textures.
At the factory, we only produce carding yarn. Carded yarn is yarn that is only carded and not combed. The fibers are not parallel, and there are often both short and long fibers in the yarn. Carded yarn is light, warm and airy and widely used today. The yarn is spun on ring spinners, and before weaving or dyeing, the yarn must be spun onto a new spool that fits into the machines. The yarn is also analyzed and checked for any weaknesses or unevenness so that we do not risk thread breakage or irregularities in production. All yarn is stored in wooden boxes. This is both sustainable and means that we avoid moisture-free storage of the yarn.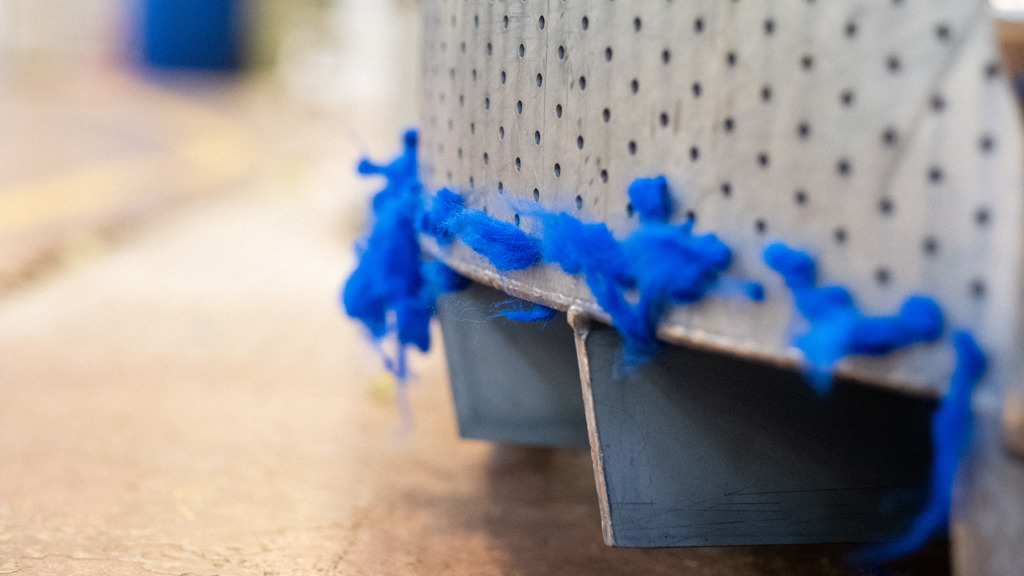 We dye fibre, yarn and woven pieces (piece dyeing) in our dyeing shop. The wool batches are mixed and spinning oils are added as a preparation for yarn production. We also have a separate color laboratory at the factory with unique expertise that works to analyze and develop unique color combinations together with the design team.
The dye shop is led by color master Vidar Lilleespe. He has worked in the dye industry since 1993, and what he does not know about colors and dyeing processes is not worth knowing. Vidar will take over the role of quality manager on 1 September 2023, and Vidar Nilsen, who has worked in the dye industry for many years, will take over as his successor.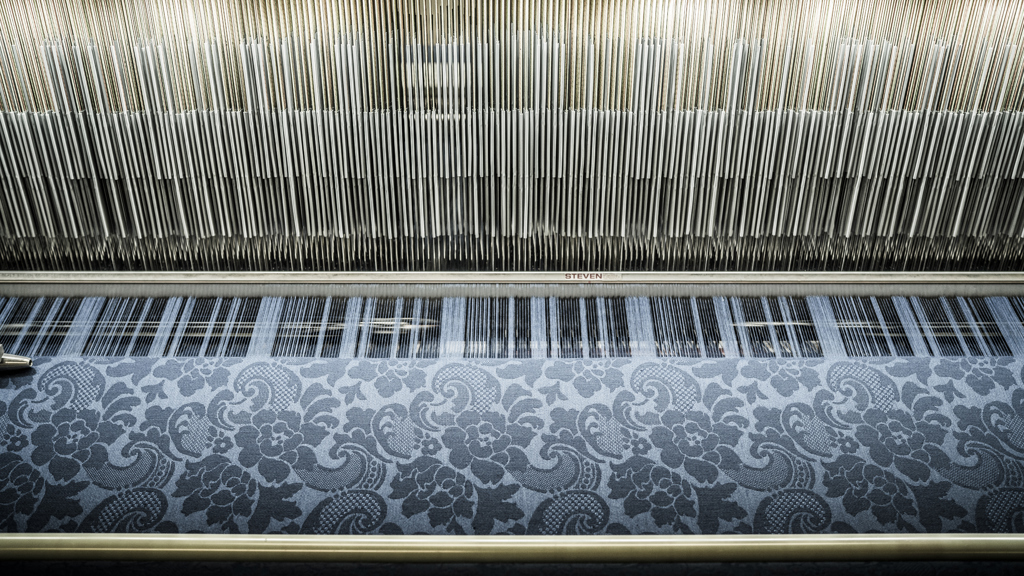 In the factory we have 22 weaving machines (16 shaft weaving machines and 6 jacquard weaving machines) and 2 warp machines. Weaving is the production of woven textiles by joining together two sets of thread systems that cross each other at right angles. The thread system across is called weft, and the thread system lengthwise is called warp. The weft is ready for weaving, but the warp must be prepared for warp booms that will enter the weaving machine. The weaving itself consists of the warp threads being raised and lowered - we create a separation. In this division we then lead the weft threads. The weaving techniques we mainly use are shafts with small patterns and jaqcuard, which provides opportunities for weaving larger patterns.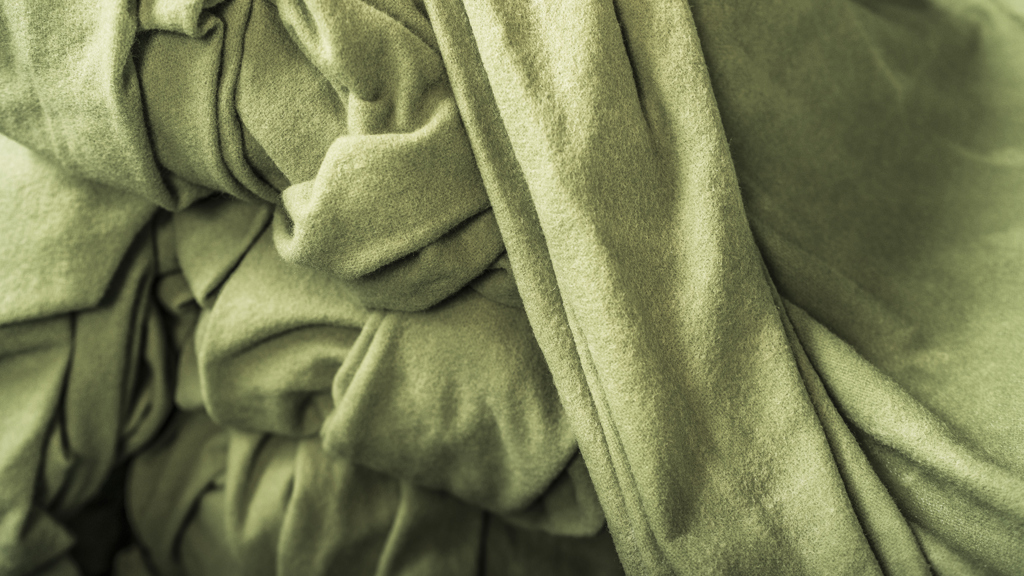 In the mending department, every meter woven is checked over a light table. Any possible mistakes are corrected with needle, thread and tweezers. These can be small impurities, knots or the like. Wool is a natural product that will create natural variations in production. After the mending department, the fabrics are dyed and finished to give them the right look and the right technical properties. This can be washing, valking (felting), fixing, drying, cutting and decating (pressing).
After weaving, the fabric is checked three times. First, the raw material is checked to check that the construction, weight and appearance are correct. Then each meter that is woven is checked and repaired by hand for any irregularities in the knotting. At the very end, the fabric is checked and rolled up in the inspection department before it is ready to be sent out to the customers.