The Family Svarstads Foundation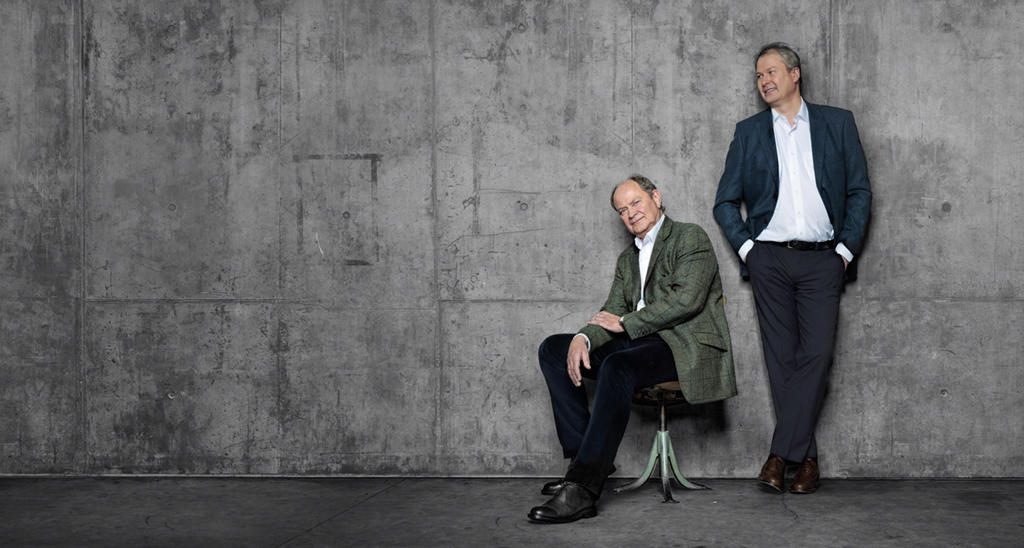 Photo: Ragnvald & Frode Svarstad
The Family Svarstads Foundation for the Promotion of Educational Purposes is a public foundation that was established in 1980 by the owners of Gudbrandsdalens Uldvarefabrik AS.
The foundation supports education for the textile trades which include yarn production, weaving, dyeing and finishing of fabrics for furniture or clothing. The education must be industry-oriented and not aimed at confection or handicrafts. Further education and study trips may also be relevant as a basis for application.
Do you want to apply? Send an application with information about background and planned education to frode.svarstad@gu.no by the end of May. The applications are normally processed by the end of June.