Alfa's new winter shoes in 100% Norwegian wool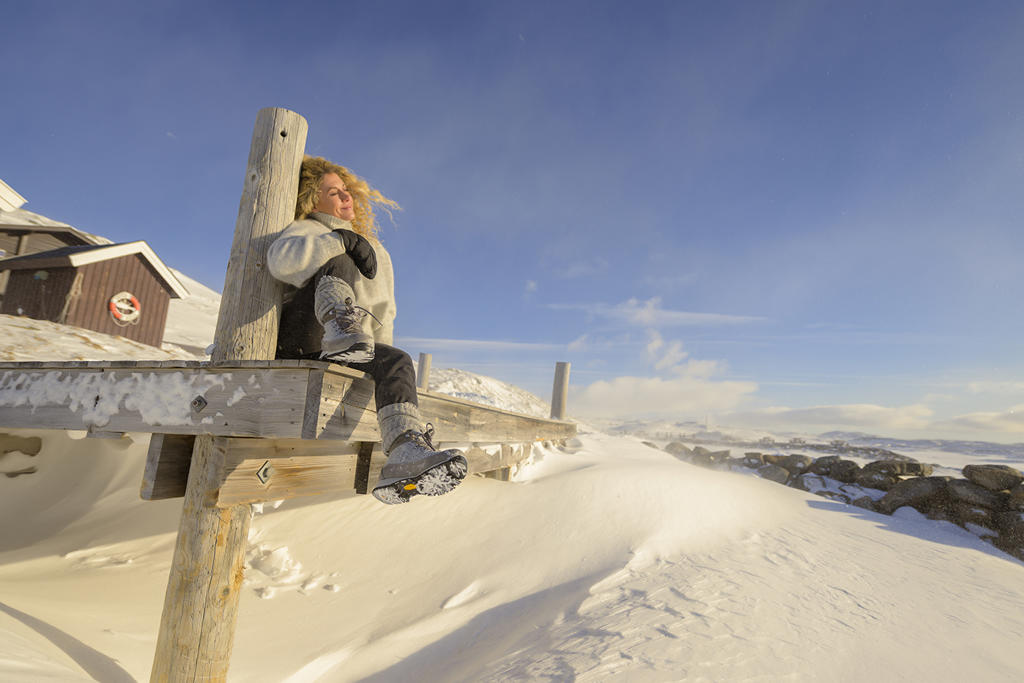 Alfa har i samarbeid med design- og produktuvtiUtviklingsteamet til Gudbrandsdalens Uldvarefabrik har sammen med Alfa utviklet en vintersko i 100% norsk ull. 
Alfa Sko har been inspired by Norwegian nature and the best it has to offer. In collaboration with the design and product development team of Gudbrandsdalens Uldvarefabrik, they have developed a winter shoe in 100% Norwegian wool.
The pure Norwegian wool makes the shoes soft and comfortable to walk in, while at the same time they warm and breathe well. Since the woolen shoes are woven, the shoes are extra durable. In addition, they are water-repellent and durable over time. Norwegian wool has wonderful natural technical properties. It has good resilience, breathes well and keeps you warm. The wool textile also does not need chemical treatment in production and is a sustainable choice.
For the 2023-24 season, Alfa is launching the award-winning shoe Stad in a brand new colour: Check out this year's new arrival from Alfa: STAD BROWN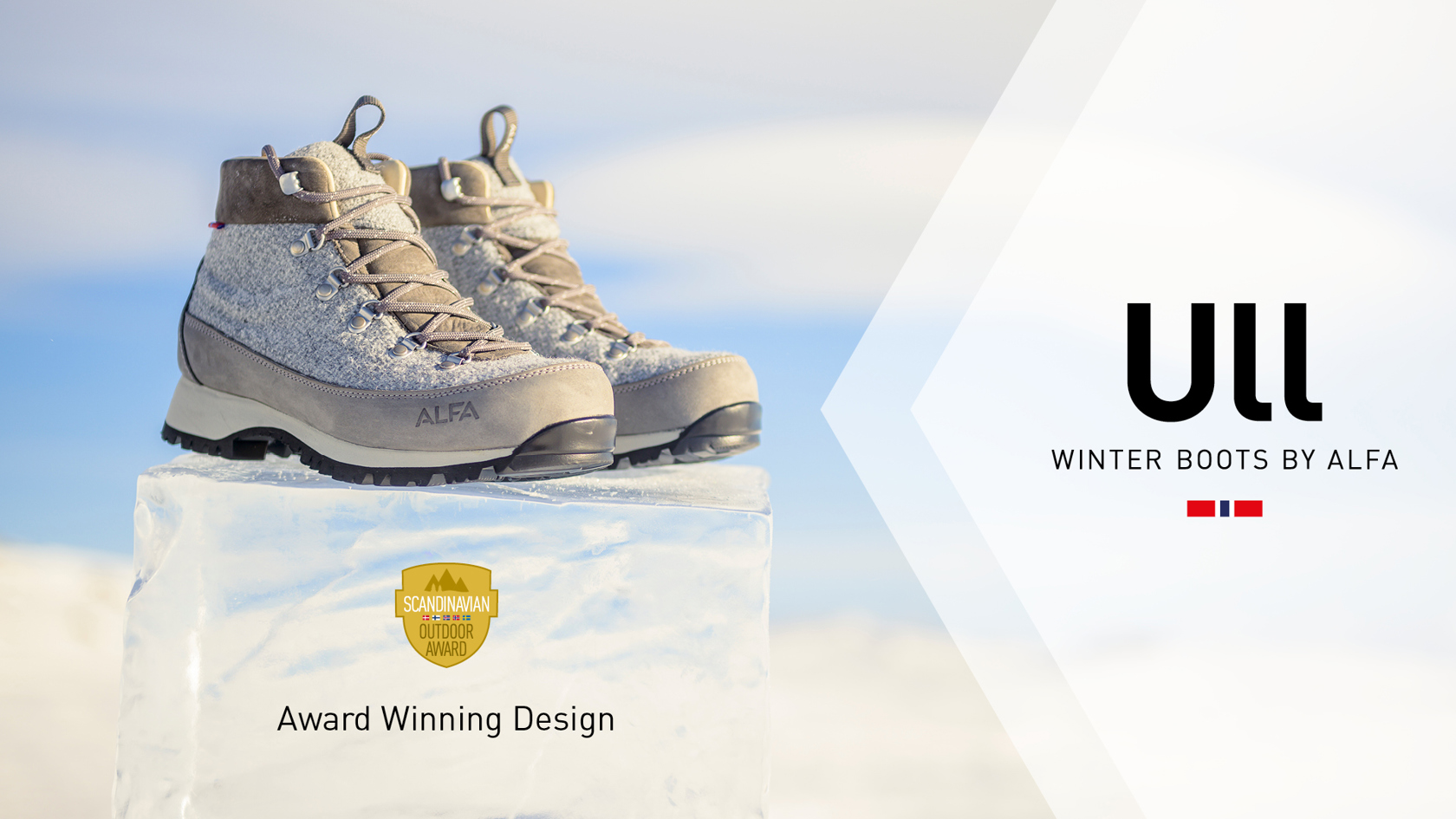 Alfa has developed a series of 3 models: Stad, Grend and Sete. The wool series is a unique collaboration between two quality-oriented companies, both of which have roots and experience from far back in time, and a continuous focus on technological development and sustainability. The result is robust winter shoes that look good, without the need for impregnation or maintenance.
The newly developed and light winter boot Stad was the "Overall Winner" of the prestigious Scandinavian Outdoor Award in 2022. The upper part and lining are made of textile in 100% Norwegian wool from Gudbrandsdalens Uldvarefabrik. Wool keeps the feet warm, breathes better than leather or waterproof membranes and prevents snow from sticking.